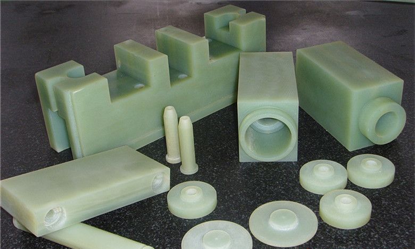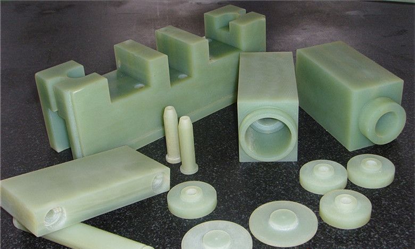 What's the material of the mold insulation board, how does it achieve the effect?
The materials of the mold insulation sheet are composite environmentally friendly materials which are pressed and formed under high temperature and high pressure.
The mold insulation epoxy sheet has relatively good pressure resistance and are outstanding in terms of service life and high temperature resistance.
The high-temperature and high-pressure resistant resin has a long service life, and there is no deformation effect. Therefore, it can well ensure the temperature difference between indoor and outdoor.
Good processing effect, good the insulation effect.
Cost – effective: the price is cheaper than normal products.
There are three types of mold insulation material.
1. Insulation material of injection mold machine
Temperature resistance of 200℃, thickness 5mm, 2pcs.
2. Insulation board of hot pressing machine and vulcanizer
High modulus and compression resistance.
Corrosion resistant, good thermal insulation performance, good insulation performance.
Good thermal insulation property, saving energy loss (30% – 40%), effectively improving the working temperature.
Long service life: 2 to 4 years.
Safety: It can be safely used in high temperature conditions without toxic gas and dust.
3. PCB and electronics industries
The temperature is gradually increasing, the ability to maintain its physical properties can be maintained, so that it can achieve high standard results and no deformation during the wave soldering process. In the harsh environment where the operating temperature is 350℃ for a short time and the operating temperature is 280℃, the high temperature nano composite (composite fiberglass sheet) is not separated. Composite fiberglass sheet can improve the quality of PCBA in the wave soldering process, avoiding contamination of fingers or contact holes due to human touch.
Composite fiberglass sheet