Color sheets
We specialize in creative optimization. By this, we mean we have the resources,equipment and know-how to create value-added points of interest that will differentiate your product.
We offer a wide range of fiberglass sheet capabilities. We can collaborate with you to create customized prototypes for development or assembly line production. Our global supply network can streamline your process and help you meet deadlines. Whatever your needs, we will put our imaginations to work for you for an optimized solution from start to finish.
Customized materials and drawings are welcome,thanks.
CNC fiberglass sheet is a kind of laminated sheet formed through heat pressing after the electric industry fiberglass cloth dips into epoxy resin.Suitable as the mechanical, electric and electronic insulation structural components which are used under homoeothermy and middle temperatures with a certain mechanical performance and electric performance.
The surface of laminated board should be flat and smooth, no bubble, no wrinkle, no delamination or crackle, and properly free from other defects such as scrape, impress, dirty spot and uneven color, but a little color patches is allowed.
Applications:
Chemical machinery parts, general machinery parts
Gears, generators, pads, bases, baffles, generator, transformer, fixture inverter, motor and electric insulation component.
Distribution box, fixture board, the mould plate, high and low voltage distribution box, packing machine insulation parts.
Mold making, PCB,ICT fixture, molding machine, drilling machine, mesa grinding pads etc.
Specification Overview
Name
CNC fiberglass sheet
Base Material
Various resins + fiberglass cloth or Various resins + fiberglass mat
Color
Green/yellow/red/black/white,etc     (Color can be customized according to customer requirements)
Thickness
0.1mm – 300mm       ( More than 300mm can be produced according to product requirements)
Dimensions
All sizes can be made according to customer requirements.
Density
1.3-2.8g/cm3
OEM
Customers only need to provide CAD, STEP, IGS, PDF, Solidwork, etc. All files are ok. we can make all kinds of shapes and parts for you.
* Quality and professional service, quick response,time saving .
* Accept small orders and the more quantity the cheaper the price.
* Customers only need to provide CAD or 3D drawings, we can make all kinds of shapes and parts for you.
* Provide Sample processing.Drawing processing. CNC customized .CAD drawings processing.3D drawings processing service. Accept all kinds of customized shapes
* We can perform CNC processing, composite processing of other materials and sheets, such as embedding metal parts, magnets, and coating on the surface of the sheets, etc.;
* Provide large (tube plate) laser cutting machine,non-metal cutting machine.CNC(computer gongs,precision carving machine),CNC lathes,ordinary lathes.Milling machine, wire cutting.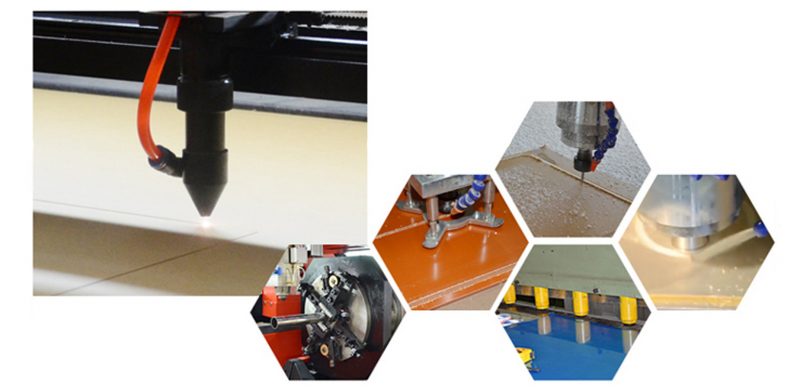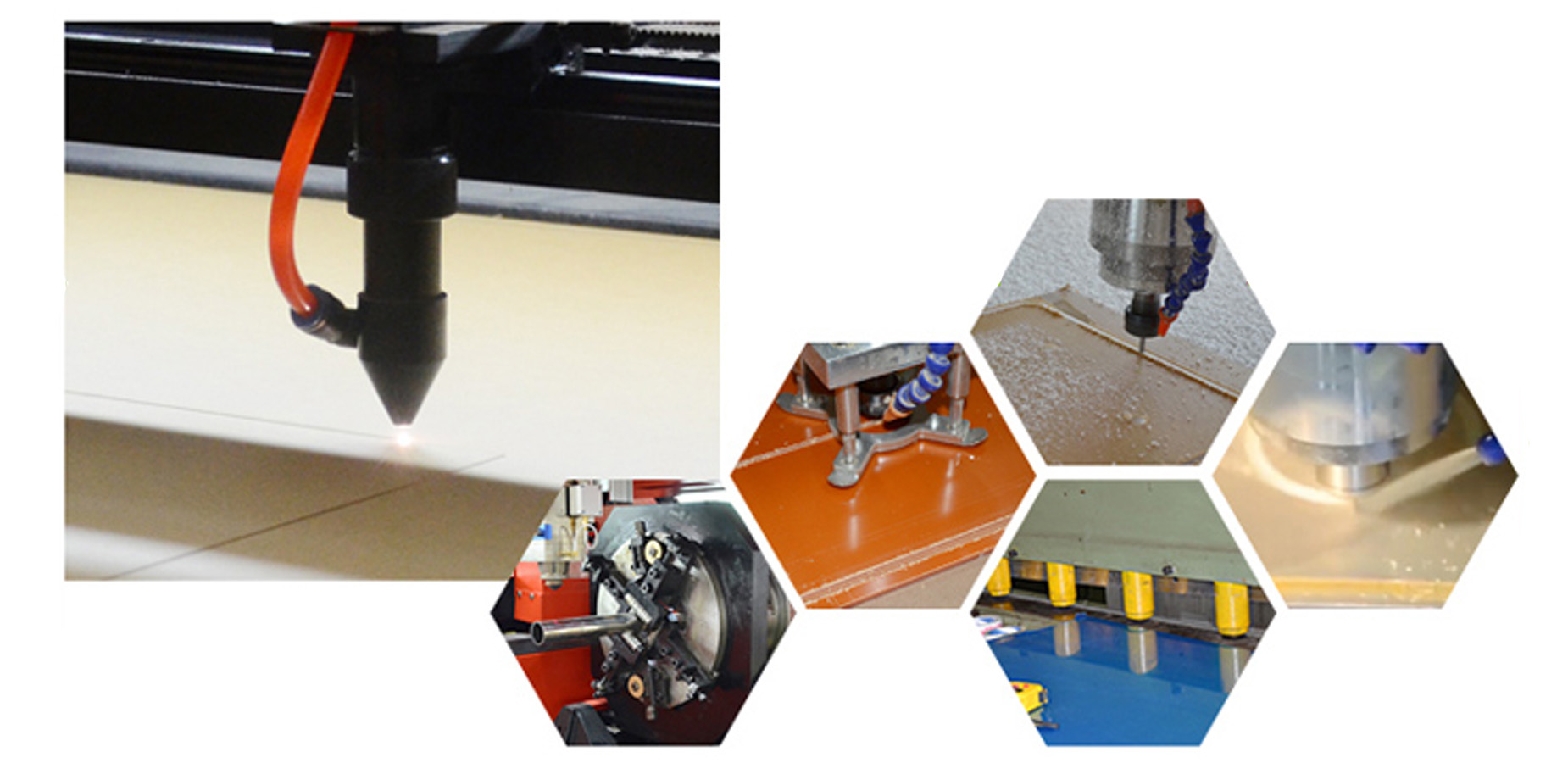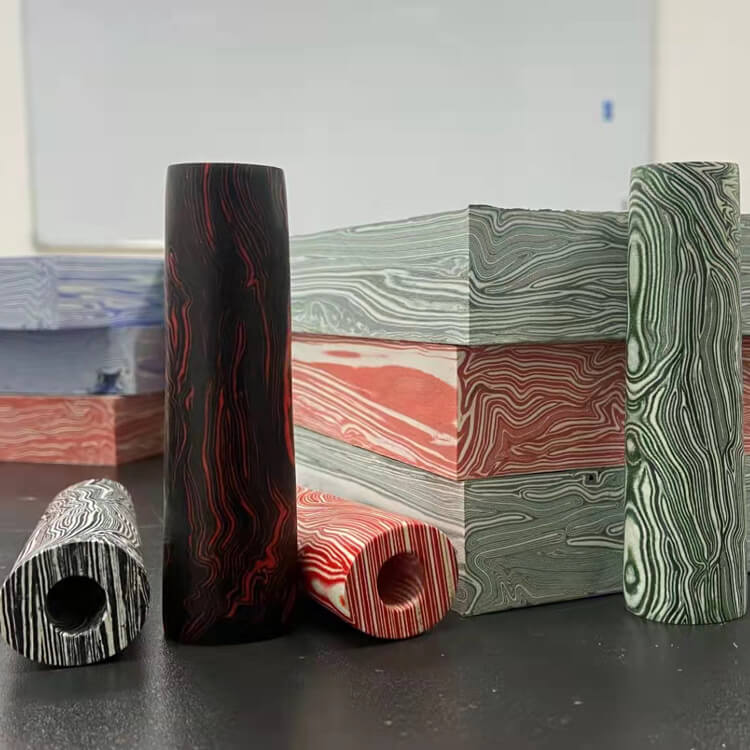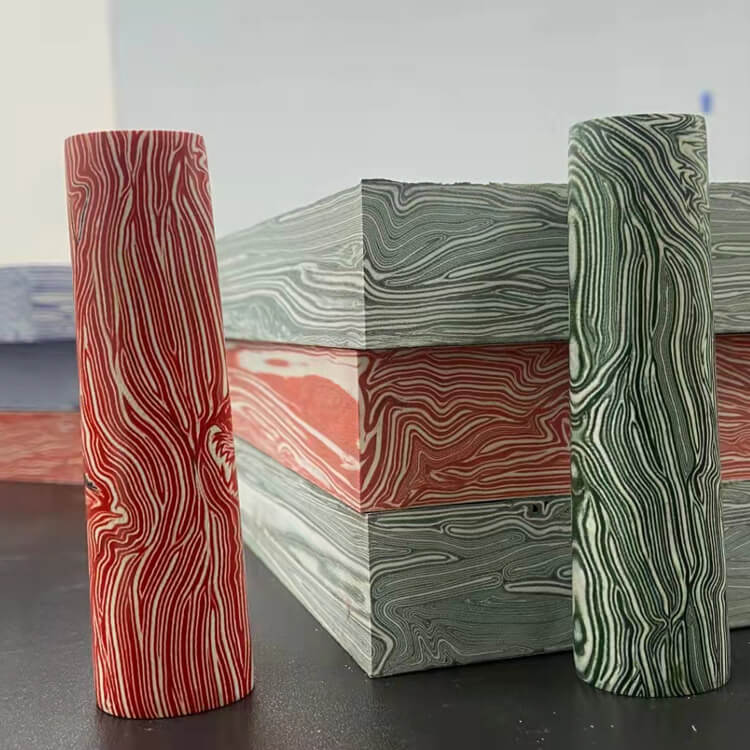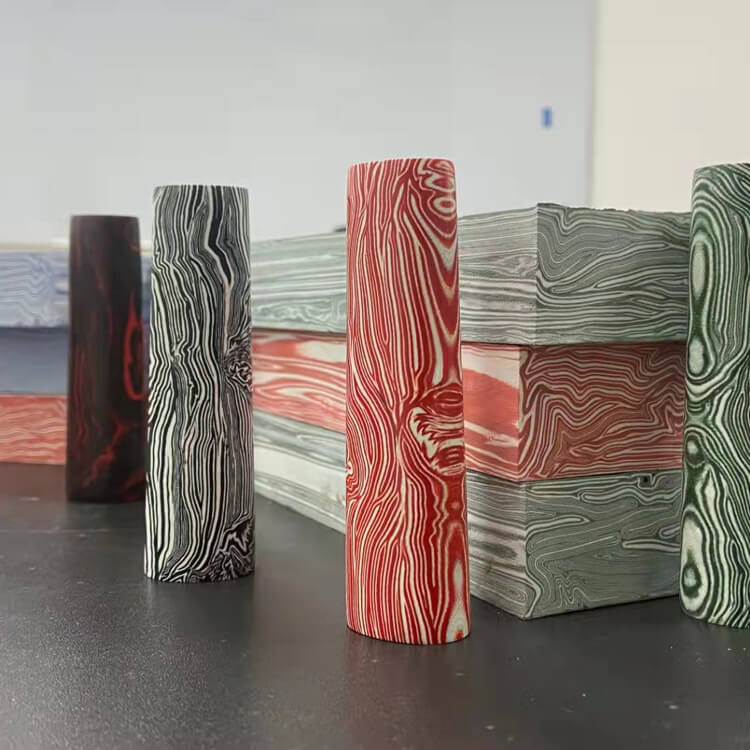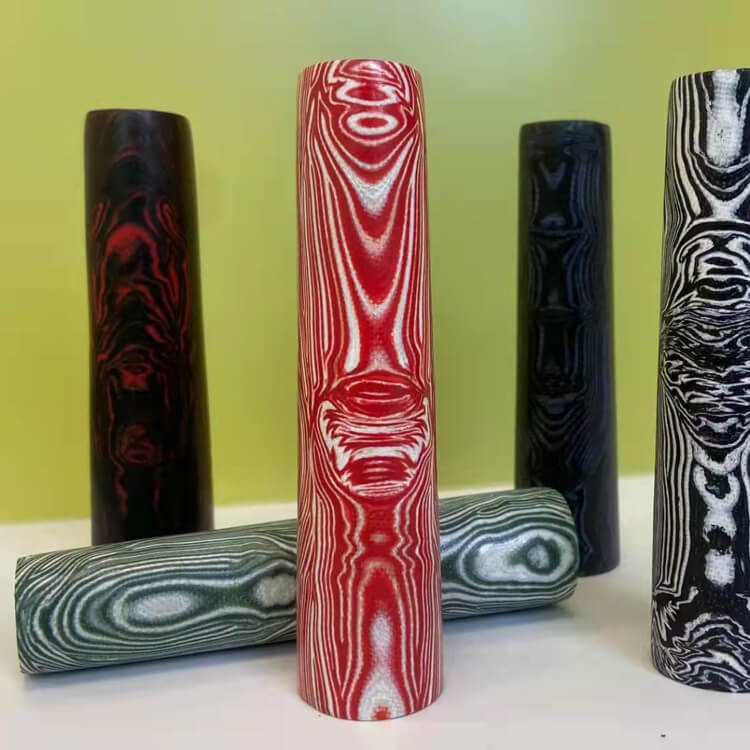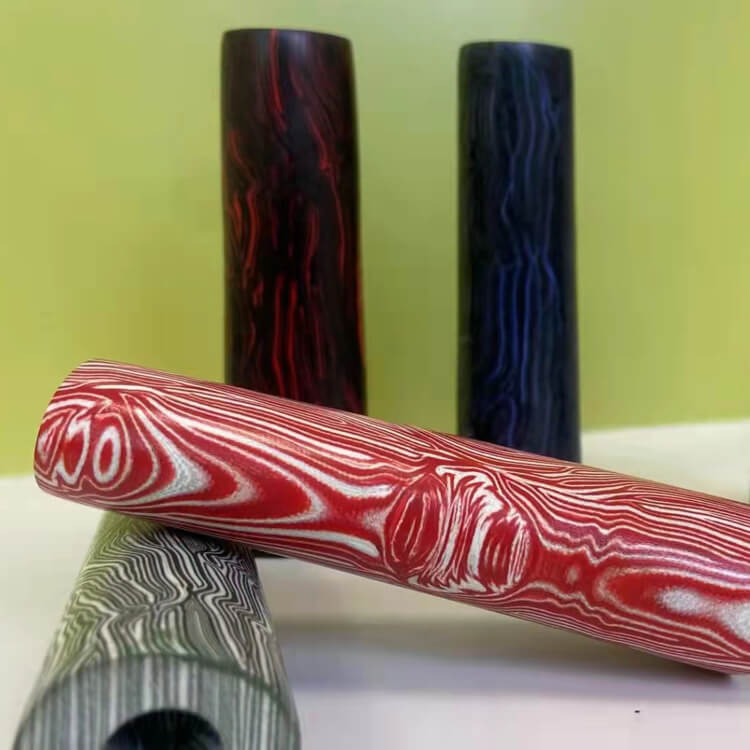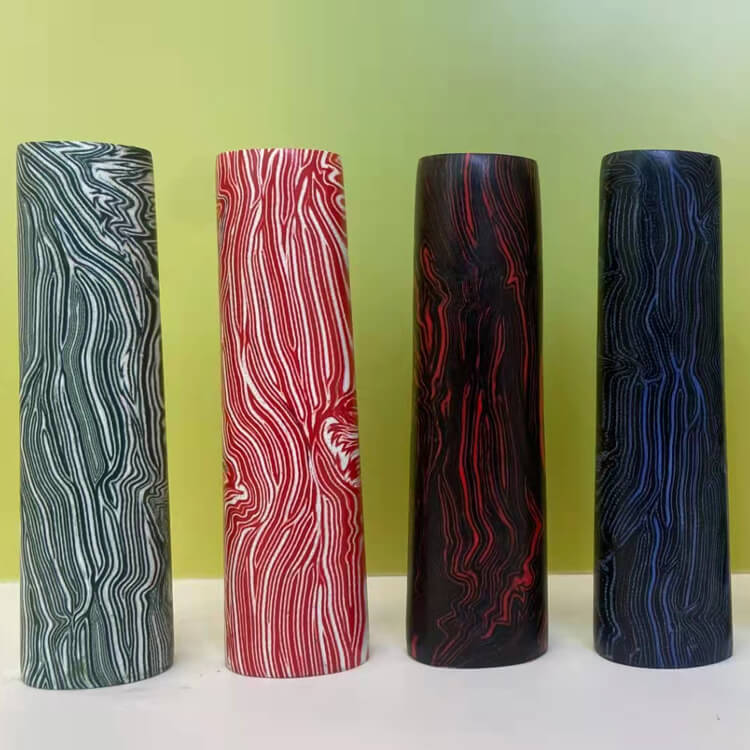 Q1: Sample?
Small size of sample are free, you only need pay for the shipping cost, or you can provide your UPS, DHL, Fedex, TNT courier to us. Customized size of sample should be charged.
Q2: Payment term?
Small order ,we accept by T/T,western union, Paypal, .Bulk quantity order ,70% T/T in advance, 30% balance before shipment. Other terms negotiable.
Q3: Confidentiality of drawings
Yes, we can sign the NDA before you send the drawing.
Q4 :Available for customized design drawings?
Yes, CAD, STEP, IGS, PDF, Solidwork, etc. All is ok.
Q5: Delivery time
It depends on order quantity.Generally speaking, the delivery time will be within 7 to 15 days.
Q6: Package
We will use professional craft paper to package on plywood pallet.if you have special package requirements, we will pack as your need.