FR1  Epoxy Fiberglass Laminate Sheet
Specification Overview
Name
FR1 Epoxy Fiberglass Laminate Sheet
Base Material
Paper phenolic
Color
Yellow
Thickness
0.4 – 3.0mm ( standard thickness are 0.8mm,1.0mm,1.2mm,1.6mm.)
Dimensions
1020x1220mm,1030x1230mm,1020x1020mm.
Features
Flame retardant, thermal reliability, low warpage
Applications
Usually used in PCB of TV,LED light
FR1 Epoxy Fiberglass Laminate Sheet,commonly known as bakelite plate, phenolic laminated board, which is laminated by phenolic with good bleached wood paper and lint paper.it is made of high-quality bleached wooden building paper and cotton linter paper as reinforcement,high-purity, fully synthetic petrochemical, The phenolic resin which is produced by the reaction of raw materials is used as a resin adhesive to make wood sheets.
Due to the good performance on insulation, ESD free and heat resistance, the sheets can be used in switch, variable resistance(VR), moulding and gauging fields. Once heat formed, it can not make into other shapes.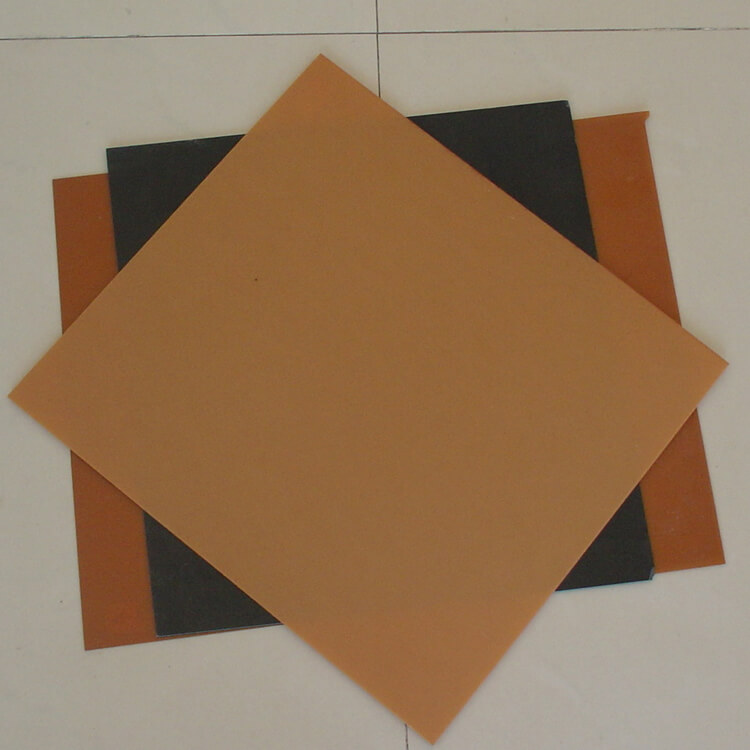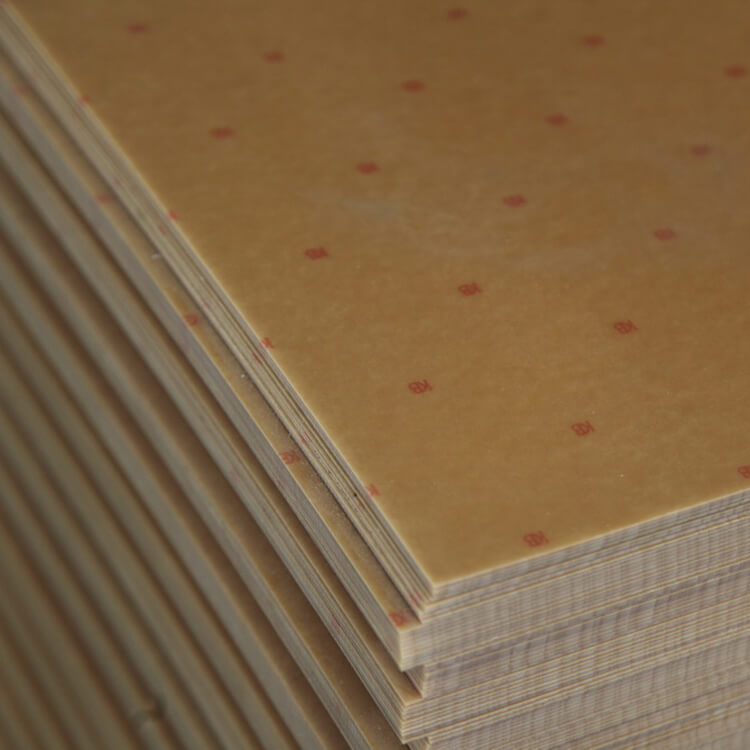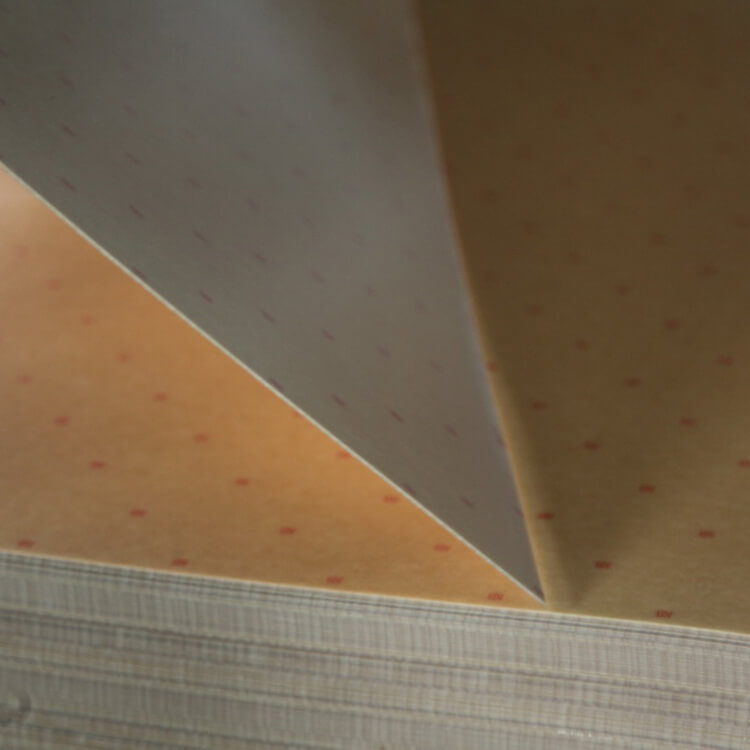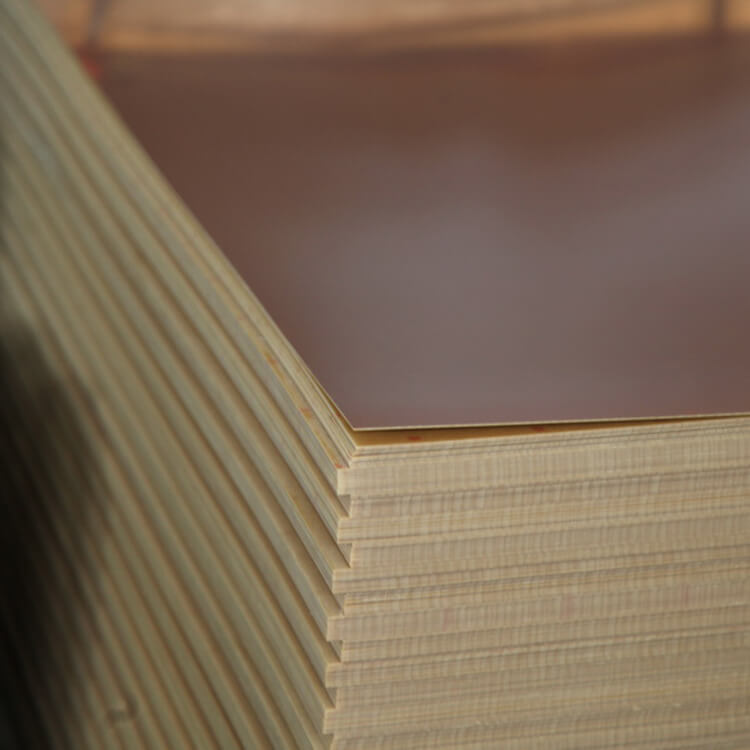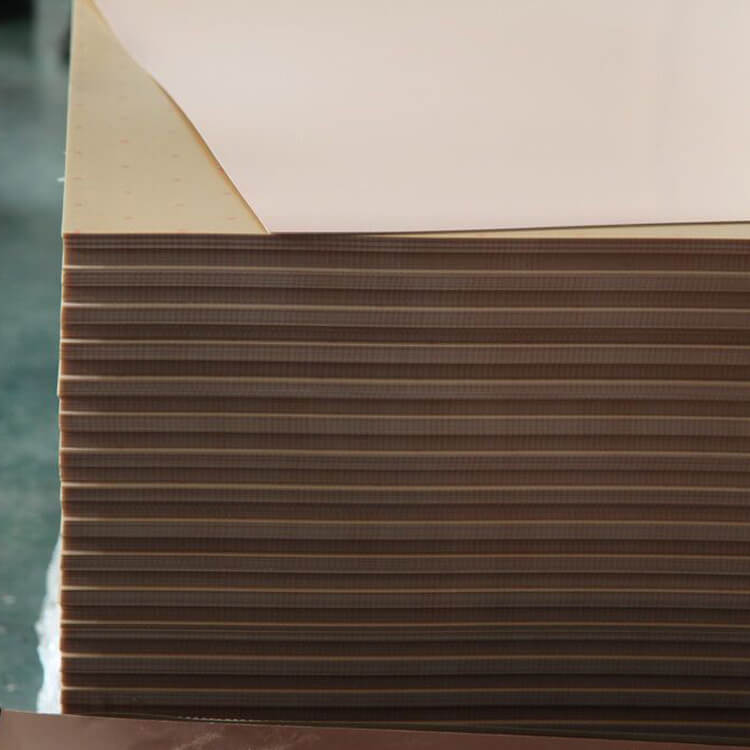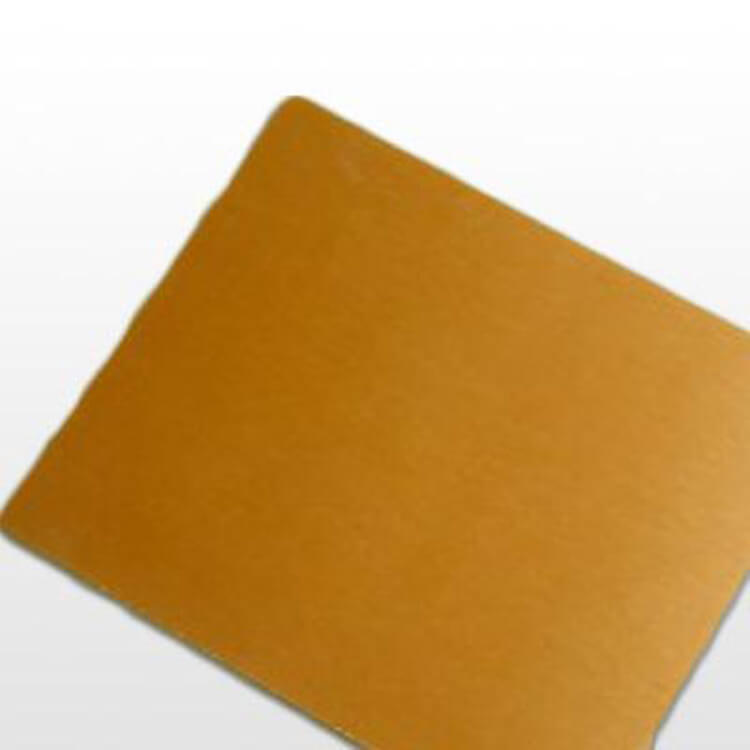 Indicator Name
Unit
Indicator Value
Applicable standards
/
GB1302-77
Density
g/ cm³
1 . 30 – 1.45
Thermal stability
Board thickness 20mm and below
℃
125
Board thickness above 20mm
100
Tensile Strength
MPa
78.4
Bending Strength
MPa
98
Impact Strength
KJ/M2
12
Adhesive Strength
N
3528
Parallel layer to insulation resistance
Normality
MPa
1 . 0 × 101 0
After Soaking
MPa
1 . 0 × 108
Vertical layer direction withstand voltage (withstand voltage for 5 minutes in variable pressure gasoline at 20±5℃)
Thickness 0.2-1 mm
KV/ mm
25
Thickness 1.1-2 mm
22
Thickness 2.1-3 mm
19
Thickness above 3 mm
19
Temperature Index
℃
120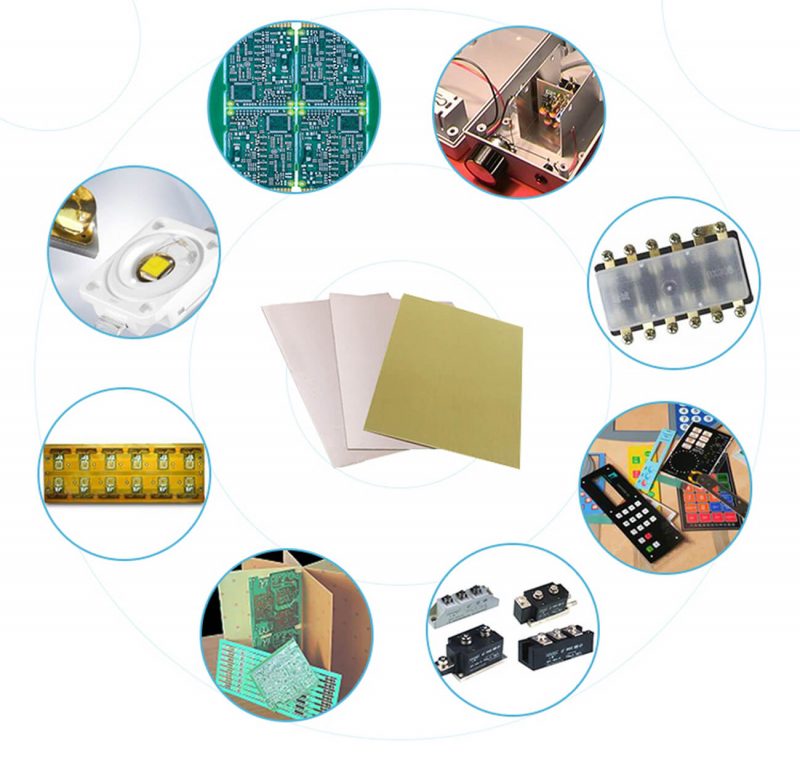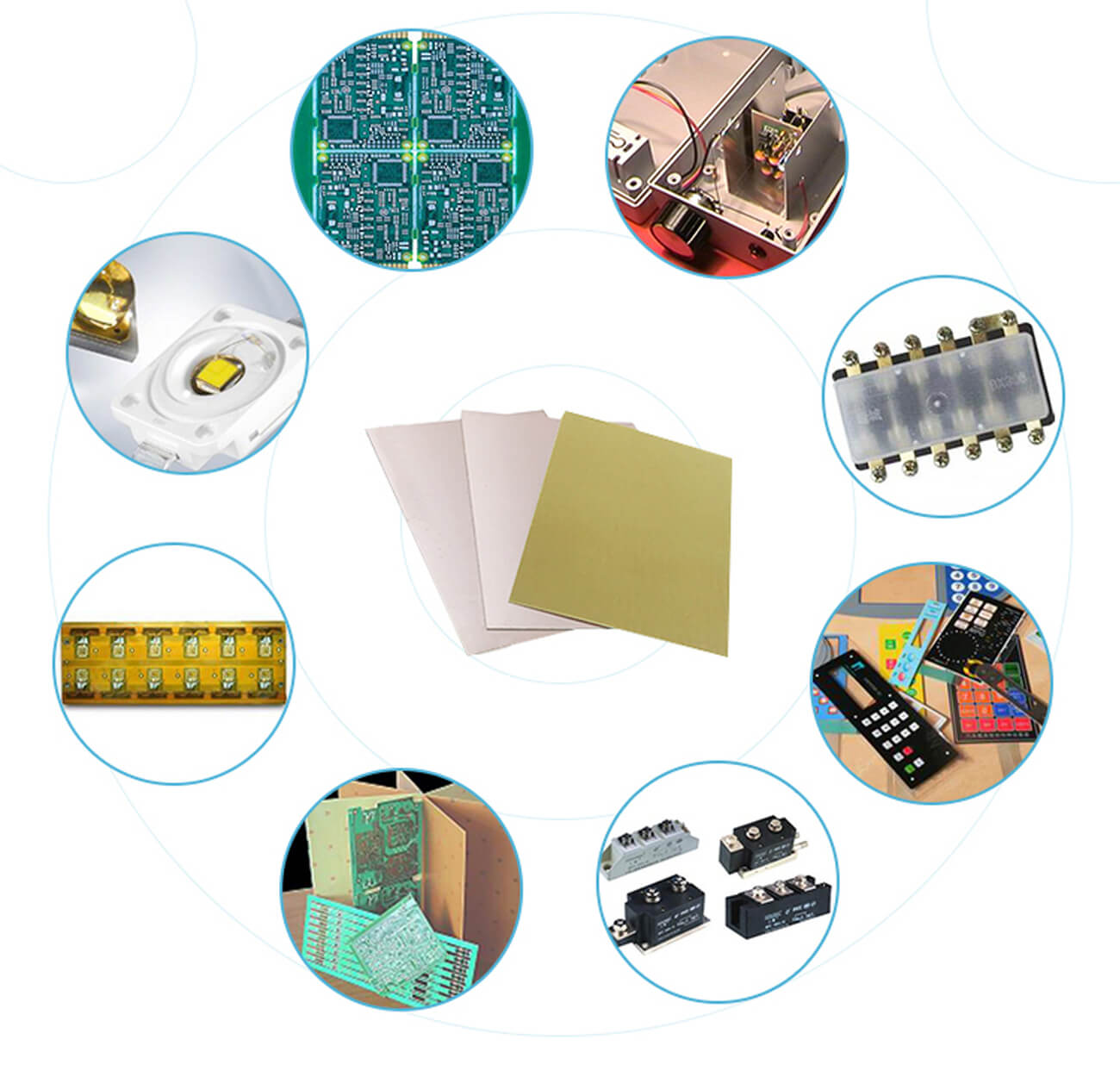 Q1:  Samples
We can send you free sample,but you need to pay for the shipping charge.
Q2: How about the quality of mass production ?
Our warehouse staff will keep another sample the same as you received.the production process will be under your requirement.please rest assured about the quality.
Q3: Delivery time
It depends on order quantity.Generally speaking, the delivery time will be within 7 to 15 days.
Q4: Package
We will use professional craft paper to package on plywood pallet.if you have special package requirements, we will pack as your need.
Q5: Payment
We accept T/T,L/C,Western Union,Paypal , etc.