Epoxy glass prepreg is a kind of FR4 materials, using glass fiber cloth or other reinforced material impregnated epoxy resin, then forming prepreg or curing piece. Epoxy glass prepreg can be used for CCL/PCB/planetary wheel/insulation module/epoxy plate skeleton ,etc.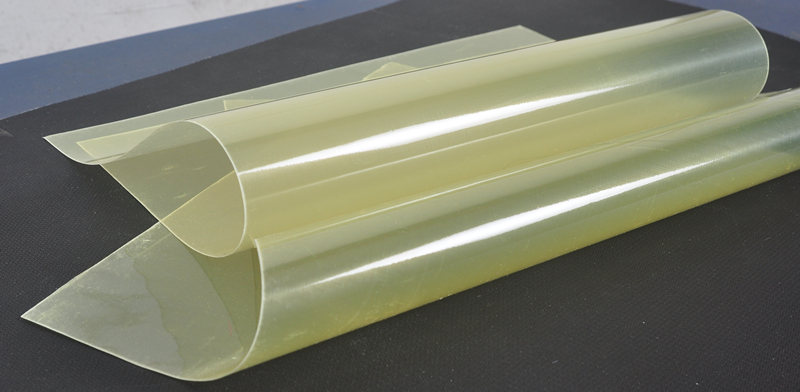 Epoxy glass prepreg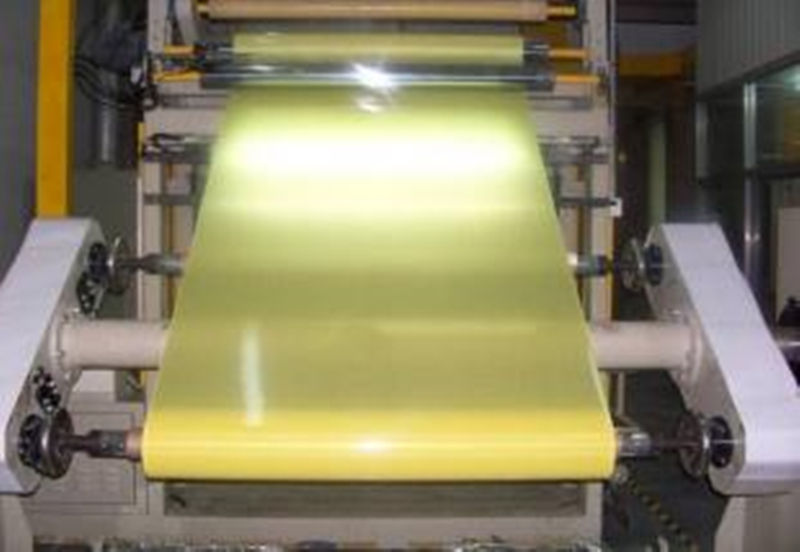 Epoxy glass prepreg in the machine
Epoxy glass prepreg has the features of high temperature resistance, low thermal conductivity, thermal shock, low thermal capacity, long service life ;Touch with resistance to molten aluminum, zinc and other non-ferrous metal erosion ability; Epoxy glass prepreg has good low temperature and high temperature strength; Avirulent and harmless, no adverse effects on environment, construction installation is convenient. Epoxy glass prepreg's advantage as below:
.High temperature resistance (140-200 ℃).
.Excellent chemical stability, electrical insulation.
.Corrosion resistance, waterproof, fireproofing.
.Flammability level:UL94V – 0, B.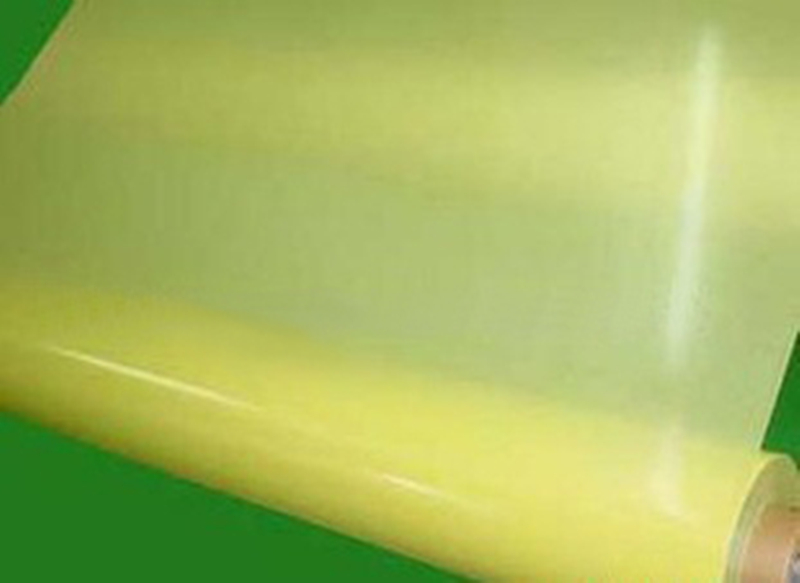 Yellow color epoxy glass prepreg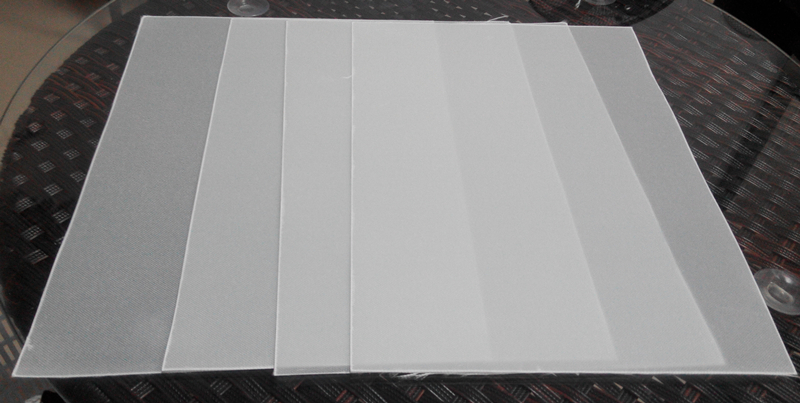 White color epoxy glass prepreg
Epoxy glass prepreg's process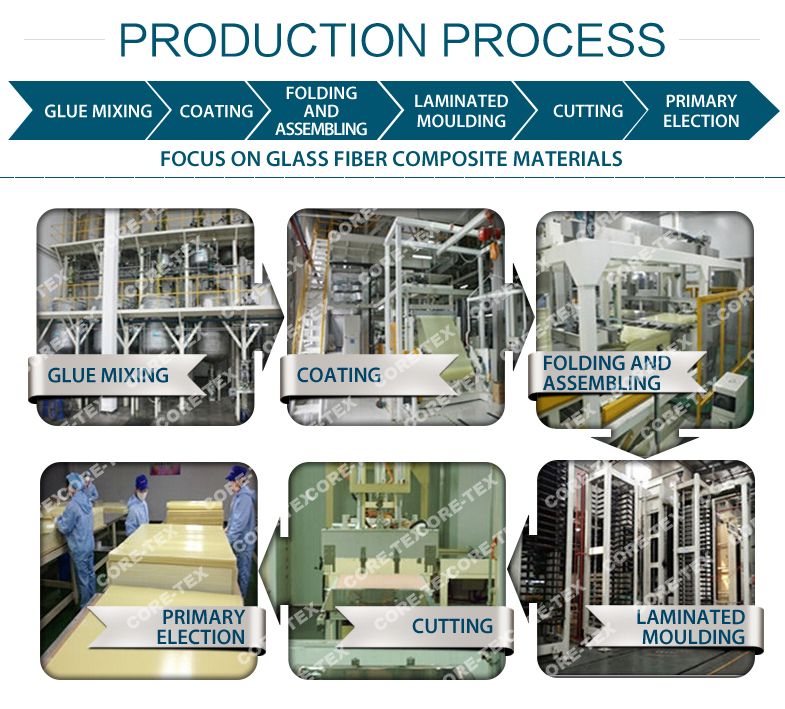 Epoxy glass prepreg also has the following applications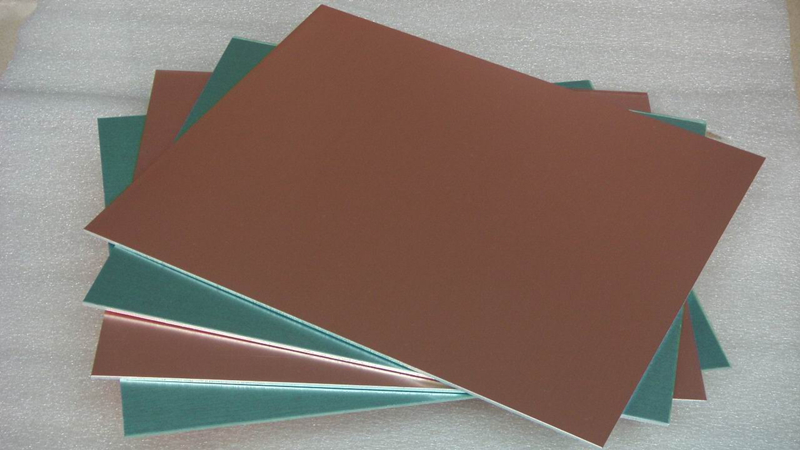 CCL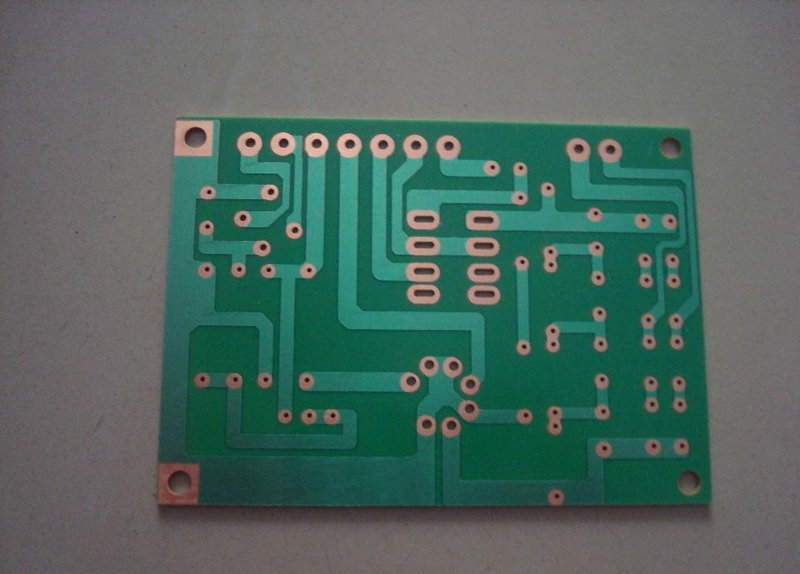 PCB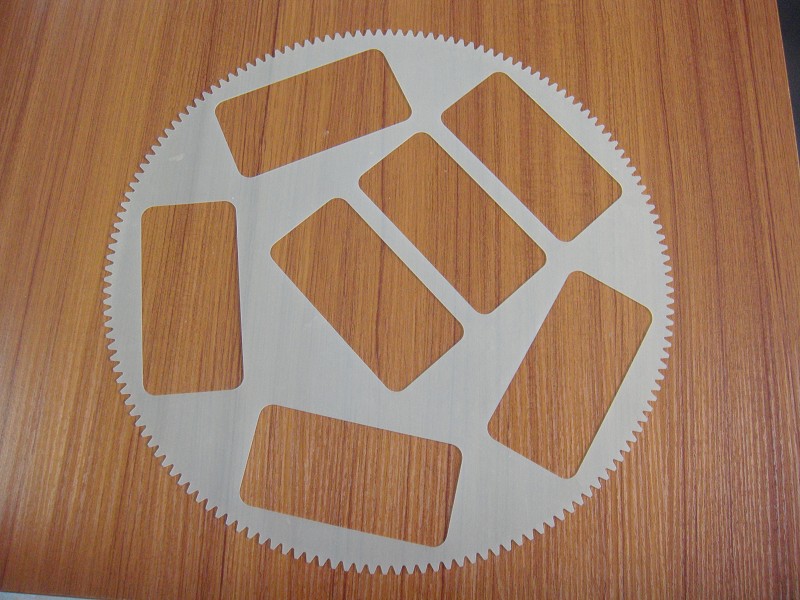 Planetary Wheel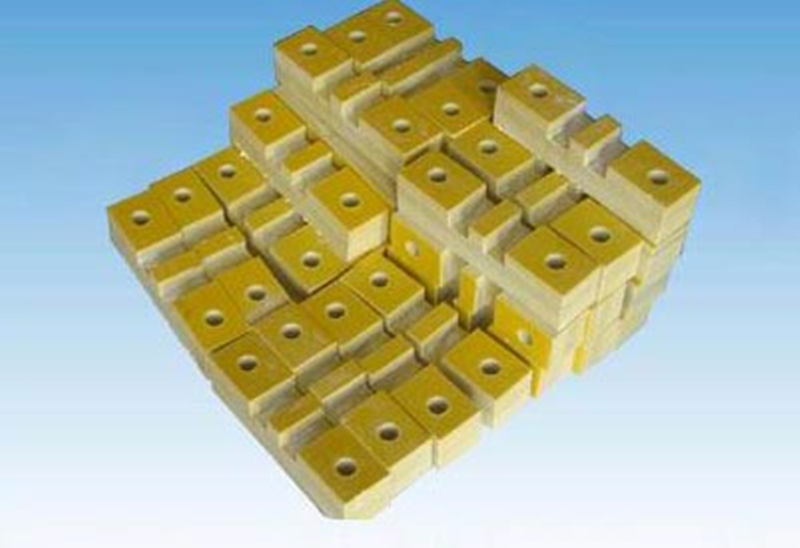 Insulation module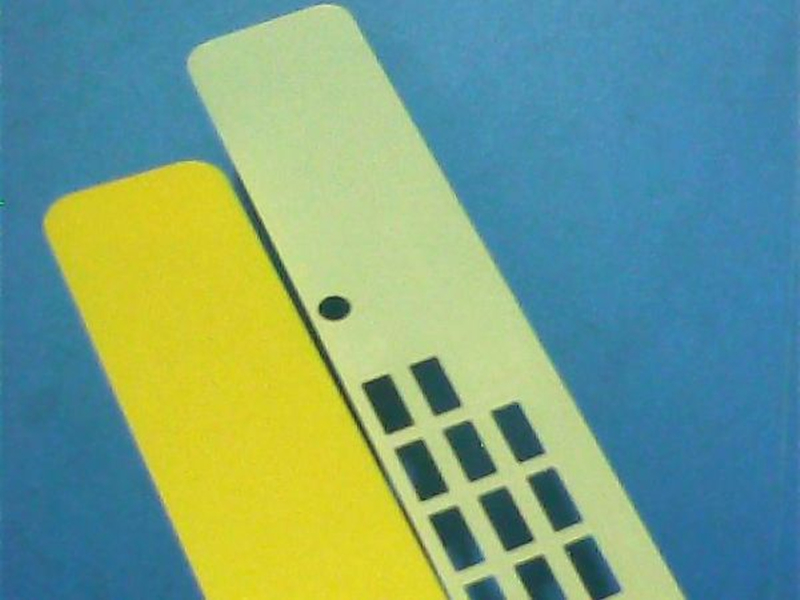 Epoxy plate skeleton
Plank support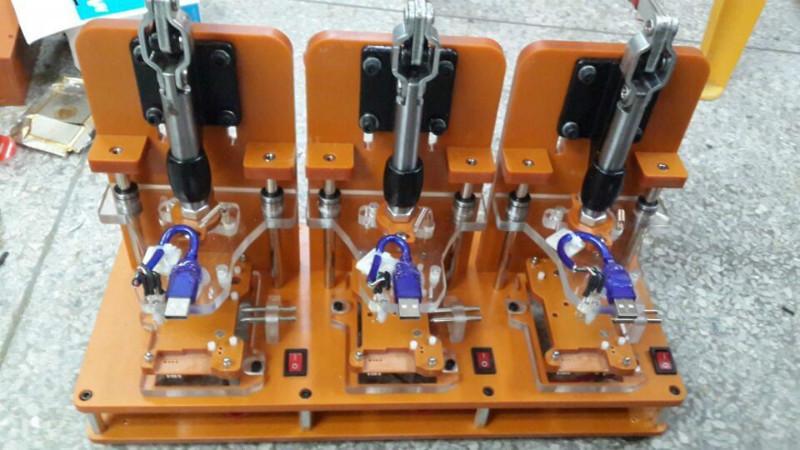 Test shelf
Epoxy glass prepreg's packaging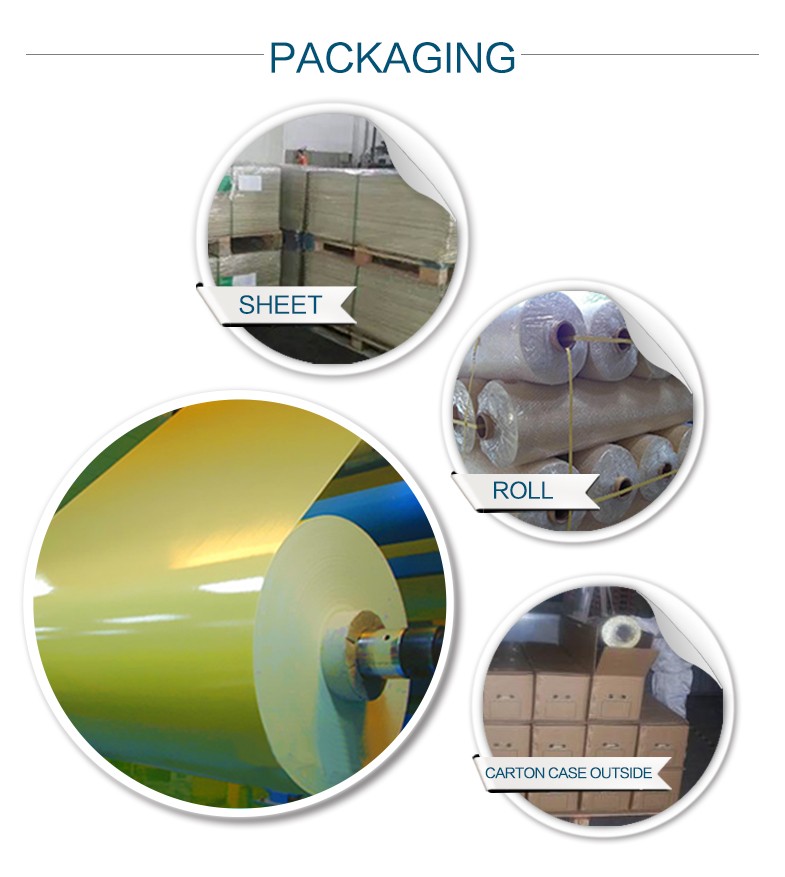 As FR4 materials, epoxy glass prepreg is one of important products in composite products field. We welcome you to visit website , fr4material.com , to find your interest , you can contact with us by e-mail fr4material@tom.com , and we can supply you what you need.