Copper Clad Laminated Sheet
Copper clad laminated sheet uses glass fiber cloth as substrate material. After being immersed with epoxy resin and then baked into prepreg sheet, several prepreg sheets are then coated with copper foil on one side or both sides, and CCL is finally formed by hot pressing and curing.
FR-4 copper clad laminated sheet has excellent thermal stability and machinability, widely used in the manufacture of printed circuit board (PCB) for television sets, computers, communications equipment and other electronic products.
Item Name
FR-4 Copper clad laminate
Copper Thickness
18um,25um,35um,70um
Size
40*48inch,41*49inch,43*49inch
Color
yellow/white/green/grey
Thickness
0.4mm,0.8mm,1mm,1.2mm,
1.6mm,2.4mm
Glass Transition
Temperature
135-155 °C
CNC fiberglass sheet is a kind of laminated sheet formed through heat pressing after the electric industry fiberglass cloth dips into epoxy resin.Suitable as the mechanical, electric and electronic insulation structural components which are used under homoeothermy and middle temperatures with a certain mechanical performance and electric performance.
The surface of laminated board should be flat and smooth, no bubble, no wrinkle, no delamination or crackle, and properly free from other defects such as scrape, impress, dirty spot and uneven color, but a little color patches is allowed.
Applications:
Chemical machinery parts, general machinery parts
Gears, generators, pads, bases, baffles, generator, transformer, fixture inverter, motor and electric insulation component.
Distribution box, fixture board, the mould plate, high and low voltage distribution box, packing machine insulation parts.
Mold making, PCB,ICT fixture, molding machine, drilling machine, mesa grinding pads etc.
Test Item
Test Condition
Unit
SPEC
Typical Value
Tg
DSC
°C
≥125
135
Thermal Stress
288°C,10S/solder dip
–
>10
60S/ No delamination
No Delamination
Flexural Strength
N/mm2
LW
≥415
500
CW
≥345
450
Flammability
E24/125
–
UL94 V-0
V-0
Surface Resistivity
After moisture
MΩ
≥1. 0×104
2.0×106
Volume Resistivity
After moisture
MΩ.cm
≥1.0×106
2.0×108
Dielectric
1MHz
–
≤5.4
4.7
Constant(1MHZ)
C-24/23/50
Dissipation Factor(1MHZ)
1MHz C-24/23/50
–
≤0.035
0.017
Loss Tangent
1MHz C-24/23/50
–
≤0.035
0.016
Arc Resistivity
D-48/50+D-0.5/23
s
≥60
135
Dielectric Breakdown
D-48/50+D-0.5/23
KV
≥40
60
Moisture Absorption
D-24/23
%
≤0.8
0.15
CTI
IEC60112 Method
V
175~250
210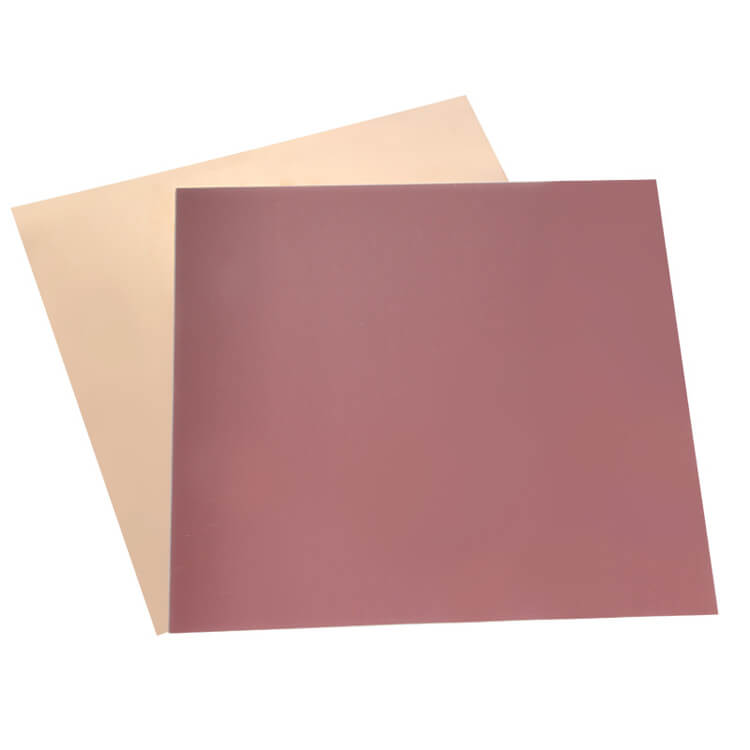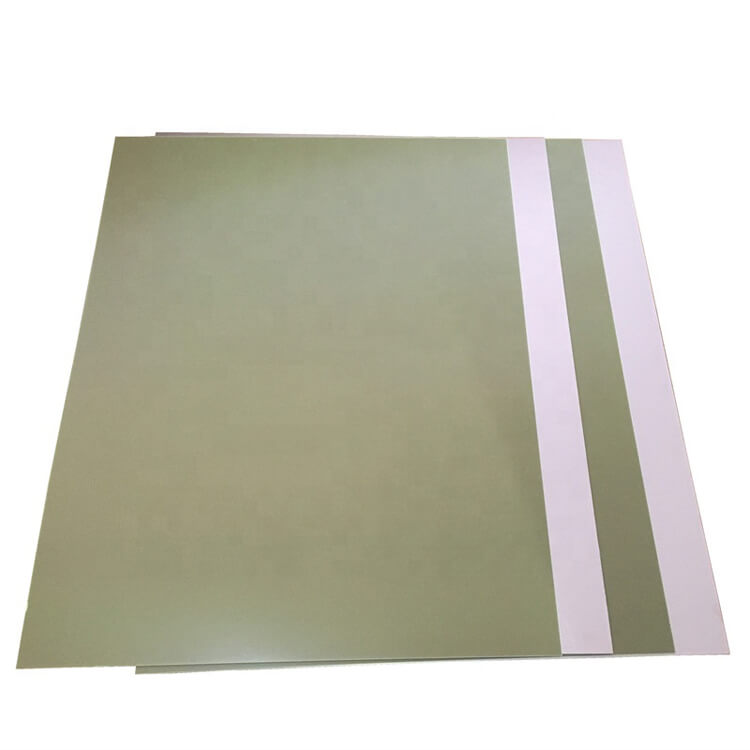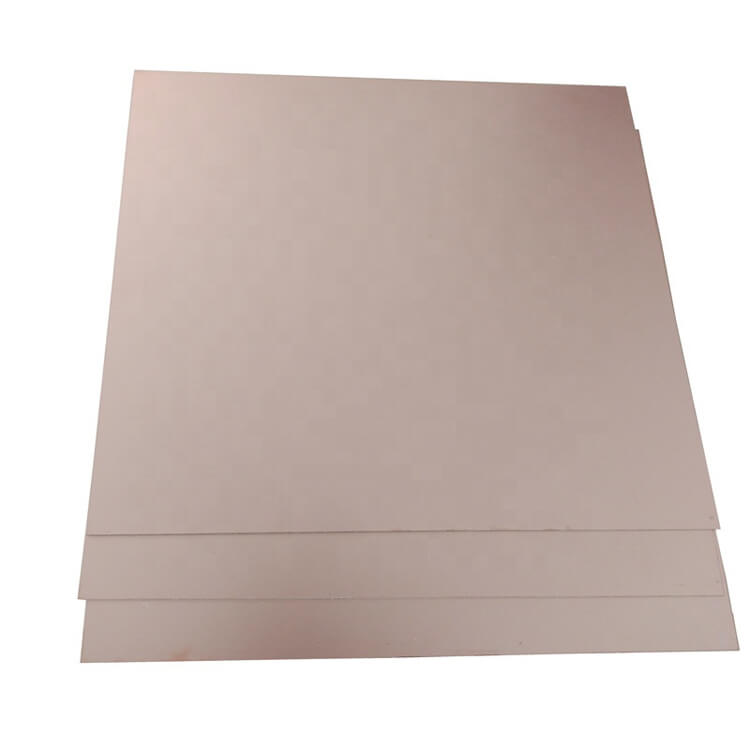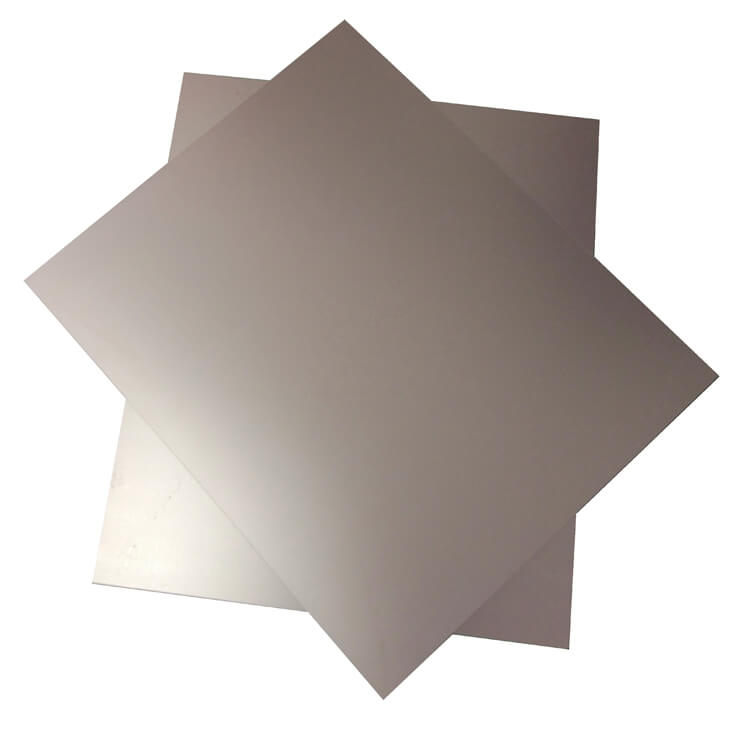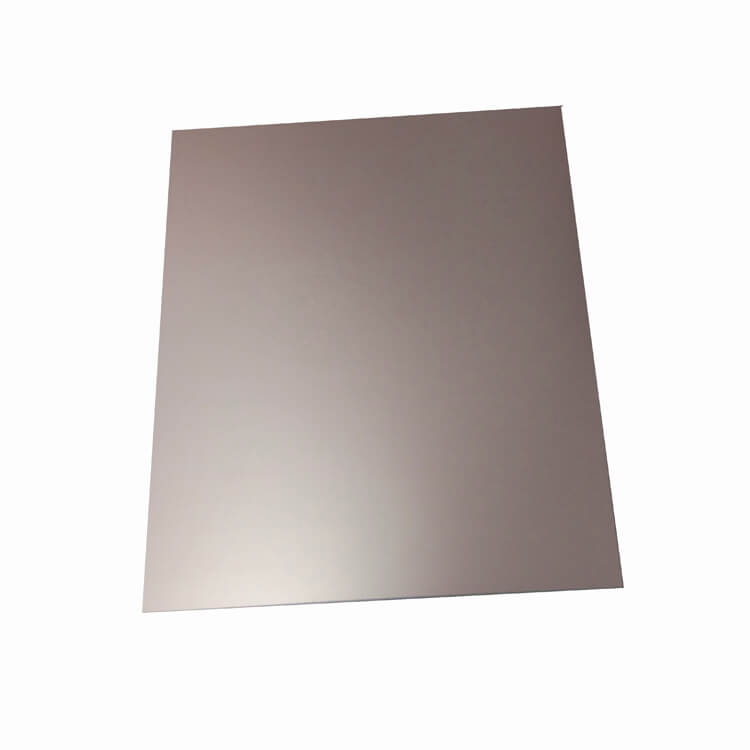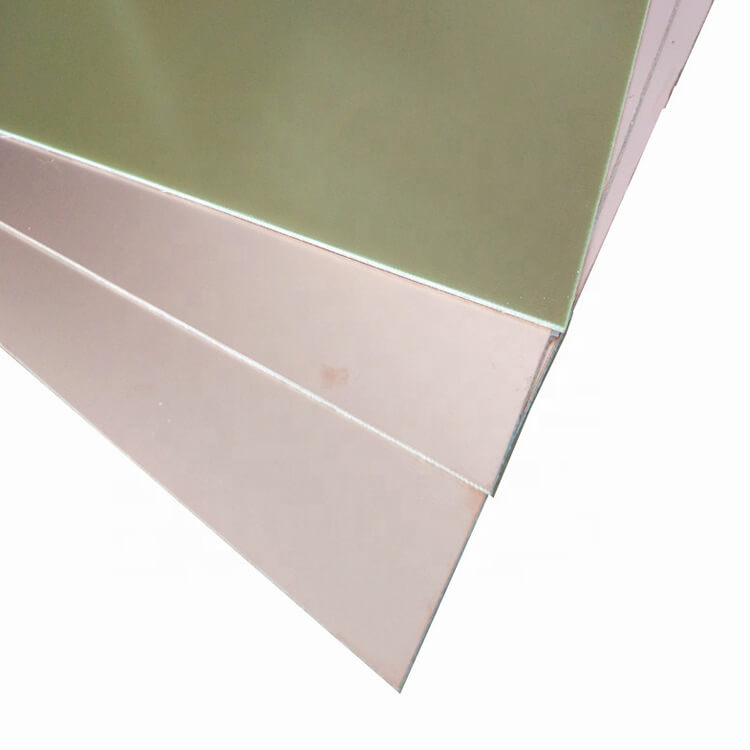 Q1: Sample?
Small size of sample are free, you only need pay for the shipping cost, or you can provide your UPS, DHL, Fedex, TNT courier to us. Customized size of sample should be charged.
Q2: Payment term?
Small order ,we accept by T/T,western union, Paypal, .Bulk quantity order ,70% T/T in advance, 30% balance before shipment. Other terms negotiable.
Q3: Confidentiality of drawings
Yes, we can sign the NDA before you send the drawing.
Q4 :Available for customized design drawings?
Yes, CAD, STEP, IGS, PDF, Solidwork, etc. All is ok.
Q5: Delivery time
It depends on order quantity.Generally speaking, the delivery time will be within 7 to 15 days.
Q6: Package
We will use professional craft paper to package on plywood pallet.if you have special package requirements, we will pack as your need.