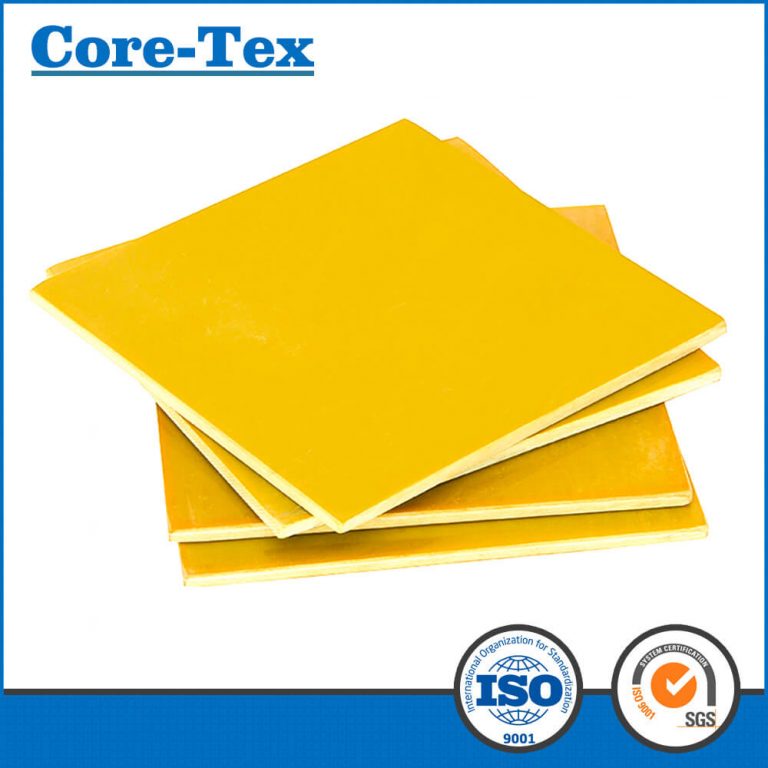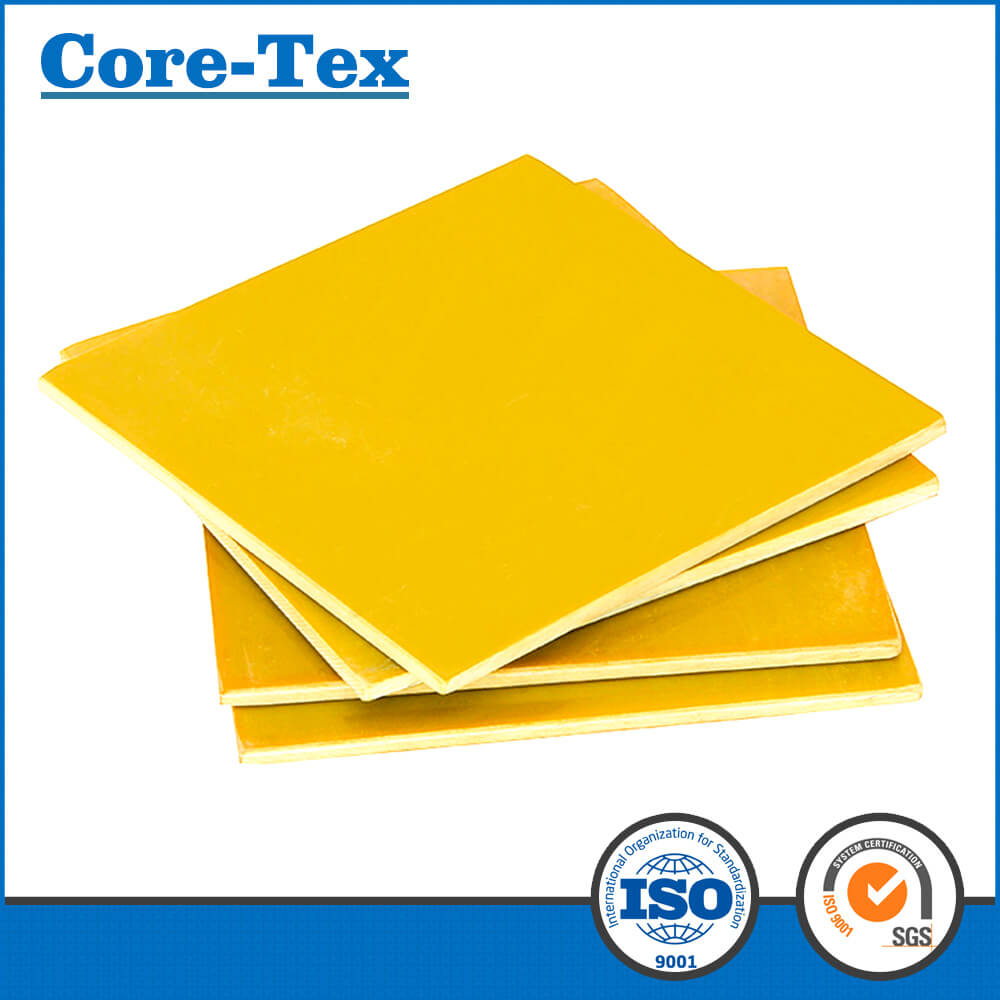 The epoxy board is a laminate which is mainly made of epoxy resin adhesive, paper, cotton and other substrates. There are many types of epoxy boards, including 3240 epoxy board, G11 epoxy board, G10 epoxy board, FR-4 epoxy board, etc. Their performance is similar and there are differences in details. Nowadays, epoxy board is an indispensable part in electronic products. It can be used as a splint for molds, as an insulating member in electronic products, etc. Some special epoxy sheets can be processed into light and thin mobile phone cases. Because it is a very important component, it is inevitable that there will be some defective products on the market. So how do epoxy board manufacturers look at the quality of epoxy boards?
First of all, to look at the appearance of the epoxy board, the surface of the epoxy board should be smooth and flat, and there are defects such as dents, scratches or other marks. Similarly, the cross-cut side should also be neat, and some rough-cut sides will have burrs and prick the hand. Epoxy boards are colored, including water green, yellow, black, white, etc. The color of the epoxy board should look even and full. The epoxy board has high strength and good toughness. When testing its performance, you can try to bend it or force it. The fragile and easy-to-fold quality is not good. Epoxy boards are waterproof and resistant to chemicals and work well in wet conditions. So this can also be used to test its performance. As an insulating material, the insulation performance must be good and not conductive, even in harsh environments.
Look at the quality of the epoxy board is basically to look at the above points, if the appearance is beautiful, physical and chemical properties are good, the quality is good. Many poor quality epoxy boards can be seen from the outside.
In the mixed market, when you need what products, you must learn the relevant knowledge so that you will not be deceived by others.