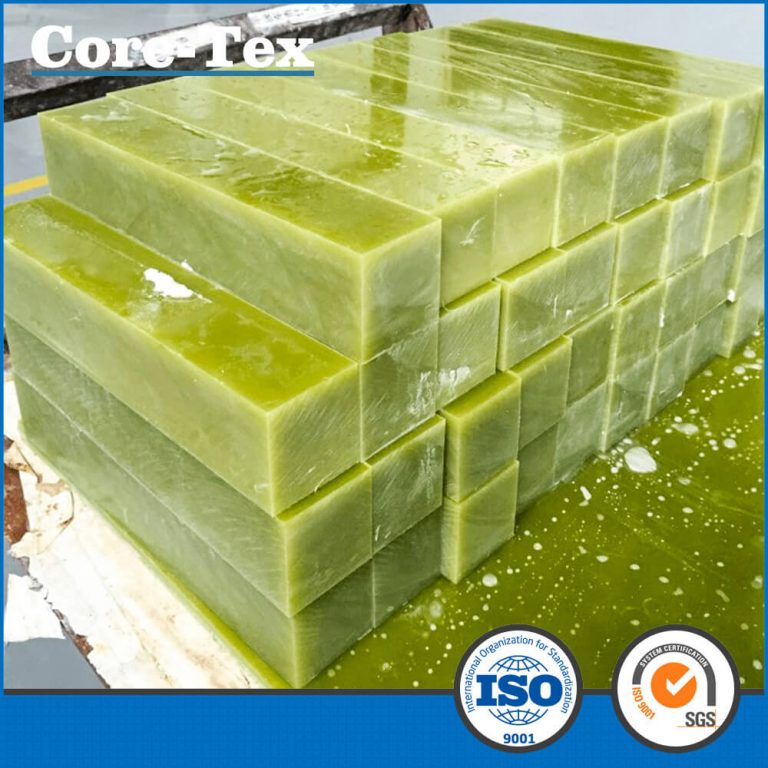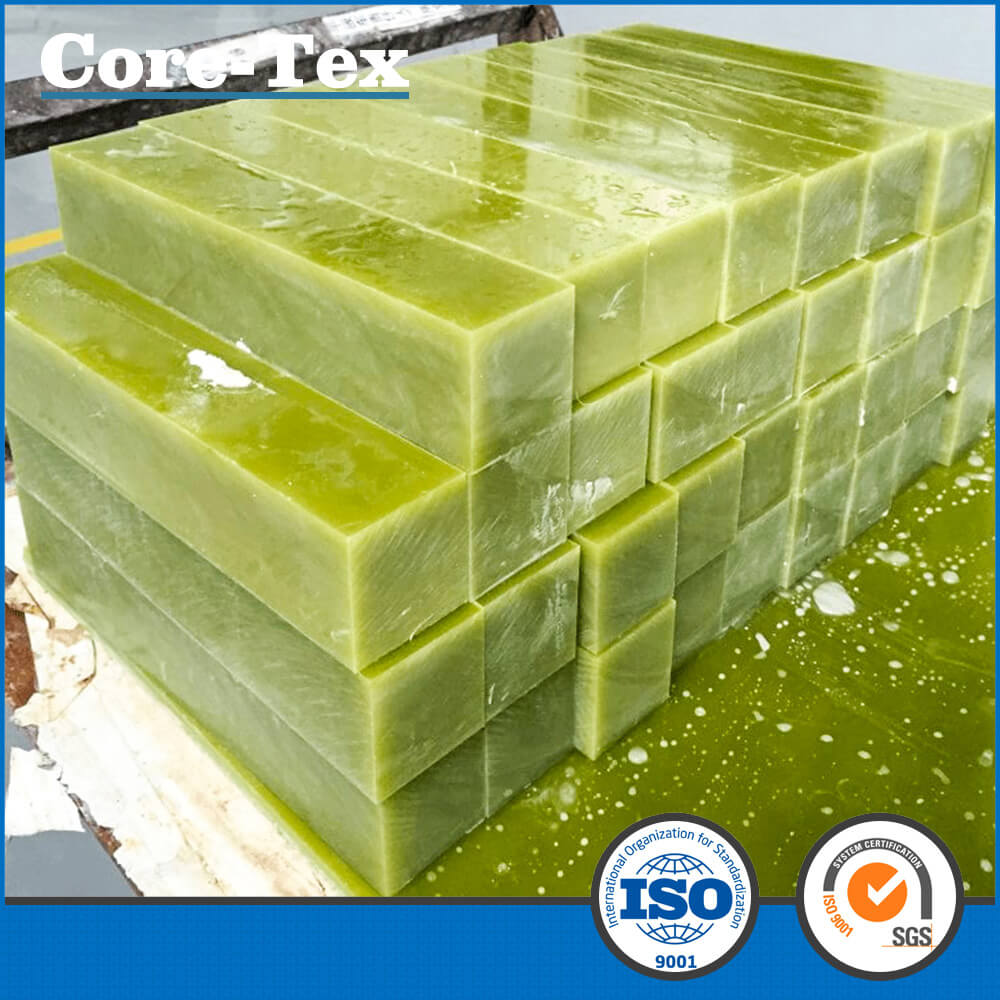 Epoxy board is a frequently mentioned term in insulating materials. Epoxy board is synthesized from glass fiber material and high heat resistance composite material. FR4 is a code name for flame resistant materials and best performance in epoxy boards.
Epoxy board can withstand high temperature up to 180 ° C, epoxy board models are 3240, FR4, G10, G11 and so on.
When processing epoxy boards, pay attention to: First need injection mold, pay attention to high temperature material and low temperature film when injection mold, if insulation is required in the case of the same machine, insulation boards can be used to meet this requirement. In the production process, we must ensure the stability of the quality, prevent the machine from overheating, no electrical failure, no leakage of the hydraulic system.
Epoxy boards are widely used in insulating materials and play a role in flame retardant and insulating properties in electronic appliances. If poor materials are used in electronic appliances, it will affect the operation of the entire equipment.
The above describes some tips on processing epoxy boards. You can contact Shenzhen Core-Tex Composite Materials Co.,Ltd. to purchase FR4 epoxy board. The company has many years of research experience in processing epoxy board technology. It uses imported raw materials and advanced equipment. The cutting edge of the board is smooth and burr-free. The surface of the finished product is bright and smooth. Please feel free to contact us if you want to purchase epoxy board!