Kenya, known as the economic, commercial, and logistical hub of East Africa, has seen significant growth in its industrial sector over the past years. This growth has fueled the demand for high-quality industrial materials like epoxy resin sheets, a vital component in various industries due to their superior mechanical strength and excellent electrical insulation properties. This article will guide you on where to get epoxy resin sheets in Kenya.
There are several local and international suppliers of epoxy resin sheets in Kenya. These suppliers are spread across major cities like Nairobi, Mombasa, and Nakuru. They provide a wide range of epoxy sheets to cater to the diverse needs of different industries, including manufacturing, construction, electronics, and automotive.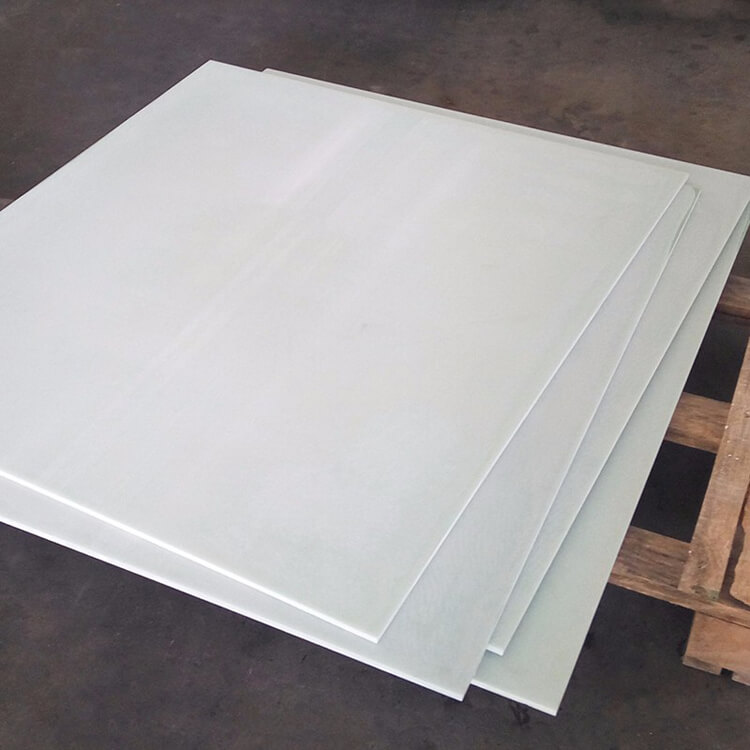 One of the best ways to find these suppliers is through online platforms. Websites like Alibaba and Made-in-China list several Kenyan suppliers of epoxy resin sheets. These platforms allow you to compare prices, view product specifications, and read customer reviews, helping you make informed decisions.
Local business directories and trade platforms also provide listings of epoxy resin sheet suppliers. Kenya Chamber of Commerce and Industry is one such platform that connects local businesses with suppliers and consumers.
Trade exhibitions and fairs are also excellent places to find suppliers. Events such as the Kenya Manufacturing & Equipment Expo and East Africa Trade Fair bring together manufacturers, suppliers, and buyers, providing an excellent platform for networking and discovering new products.
Purchasing epoxy resin sheets from local suppliers has several advantages. It promotes local businesses and contributes to the country's economy. Additionally, local suppliers understand the Kenyan market and can provide products that are suited to local conditions and regulations.
However, it's essential to ensure that the suppliers adhere to quality standards. The epoxy resin sheets should meet international standards for strength, electrical insulation, and heat resistance. Suppliers should be able to provide product certification and evidence of quality assurance processes.
Remember, choosing the right supplier is just as important as choosing the right product. A good supplier should not only provide high-quality epoxy resin sheets but also offer excellent customer service, timely delivery, and after-sales support.