We are a specialized factory in China that produces 3240 epoxy sheets. We understand that the UK market is essential to our business, and we are committed to supplying high-quality products to our customers in the UK. Although we currently do not have a subsidiary in the UK, we are capable of delivering our products quickly and efficiently to customers in the region.
Our 3240 epoxy sheets are made from a high-quality insulating material that is widely used in the electrical industry. They are renowned for their excellent insulation properties and high mechanical strength, which makes them an ideal choice for a wide range of applications. Our sheets come in various thicknesses, widths, and lengths, and we can also customize the size and shape to meet our customers' specific requirements.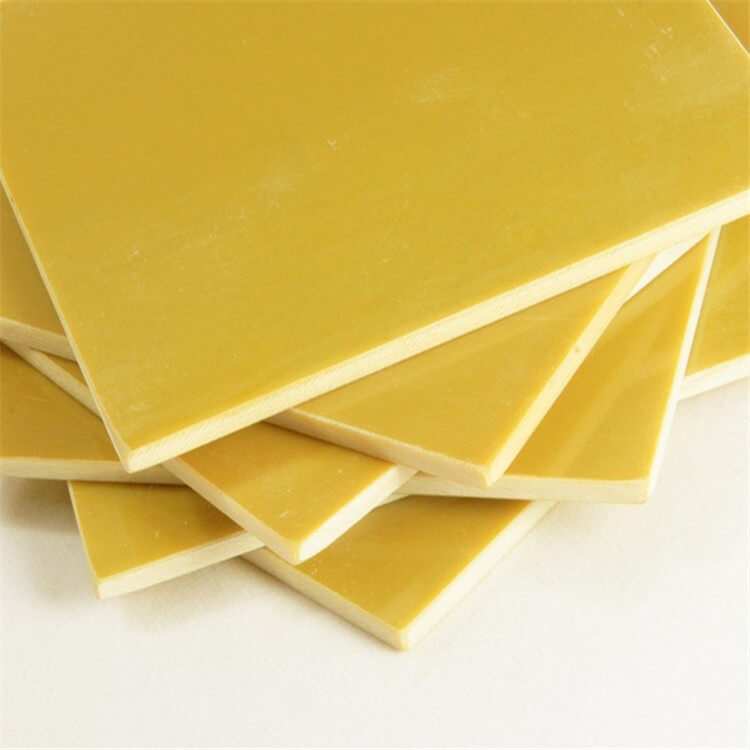 We understand that time is of the essence in today's fast-paced world, and we are committed to delivering our products to our UK customers as quickly as possible. We have a well-established logistics network that enables us to deliver our products efficiently and cost-effectively. Our products are shipped via air, sea, or land transport, depending on our customers' preferences and requirements. We have a dedicated team of professionals who oversee the entire supply chain process, from order placement to delivery, to ensure that our customers receive their orders on time and in perfect condition.
We believe that quality is the cornerstone of our business, and we have strict quality control measures in place to ensure that our products meet our customers' expectations. We use only the best raw materials, and our products undergo rigorous testing to ensure that they meet the highest quality standards. We are proud to say that our 3240 epoxy sheets are widely recognized for their exceptional quality and reliability.
At our factory, we believe that customer satisfaction is paramount, and we go the extra mile to ensure that our customers receive the best possible service. We have a team of dedicated customer service professionals who are available to answer any questions or concerns that our customers may have. We also provide after-sales support to ensure that our customers are satisfied with their purchases and to address any issues that may arise.