FR4 is a code name of flame resistant materials with best performance in epoxy boards. Epoxy board made by glass fiber material and high heat resistance composite material.
Main features: stable electrical insulation performance, good flatness, smooth surface,no pits, good for high performance electronic insulation requirement.
Normally the manufacturing methods of FR4 fiberglass board are engraving, punching, milling, cutting.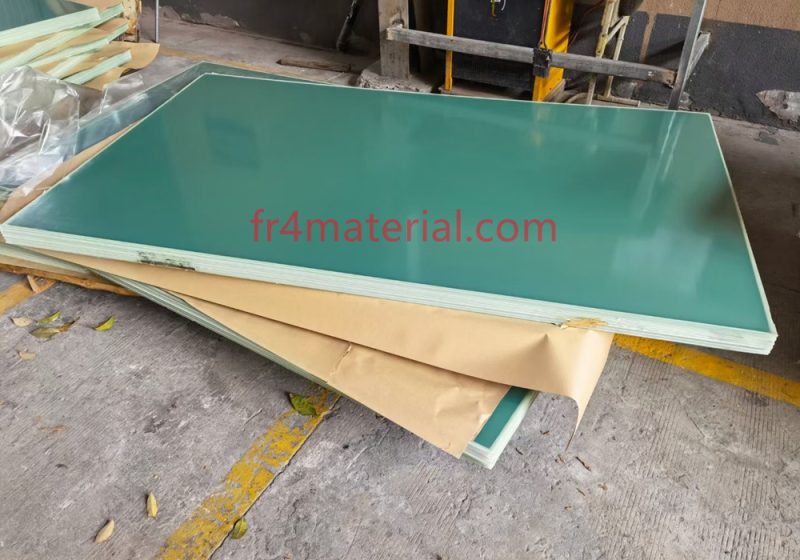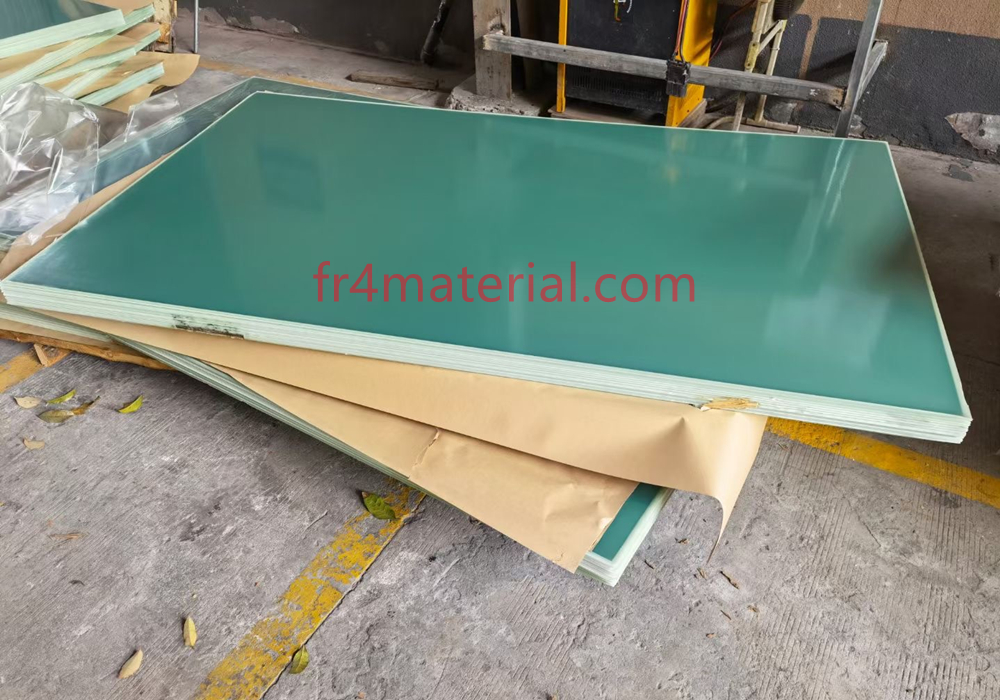 Size of FR4 is 10201220, larger size is 10301230, larger size need customized, Thickness are 0.3mm、0.4mm、0.5mm、0.6mm、0.8mm、1.0mm、1.2mm、1.5mm、1.6mm、1.8mm、2.0mm, etc, can be customized also 1-5mm. FR4 epoxy board made of glass fiber impregnated with epoxy resin with strong insulation and widely used in the electrical and electronic industry, especially in the charging cabinet circuit breaker as the partition on both sides, it acts as an insulating support.
Jiujiang PTFE is an export manufacturer specializing in R & D, production and sales of epoxy board (Epoxy Glass Cloth Laminate Sheet). We use imported raw material and advanced equipment, the cutting edge of board is smoother and burr free, if you want to buy epoxy board or you meet some problem when using epoxy board, please feel free to contact us.