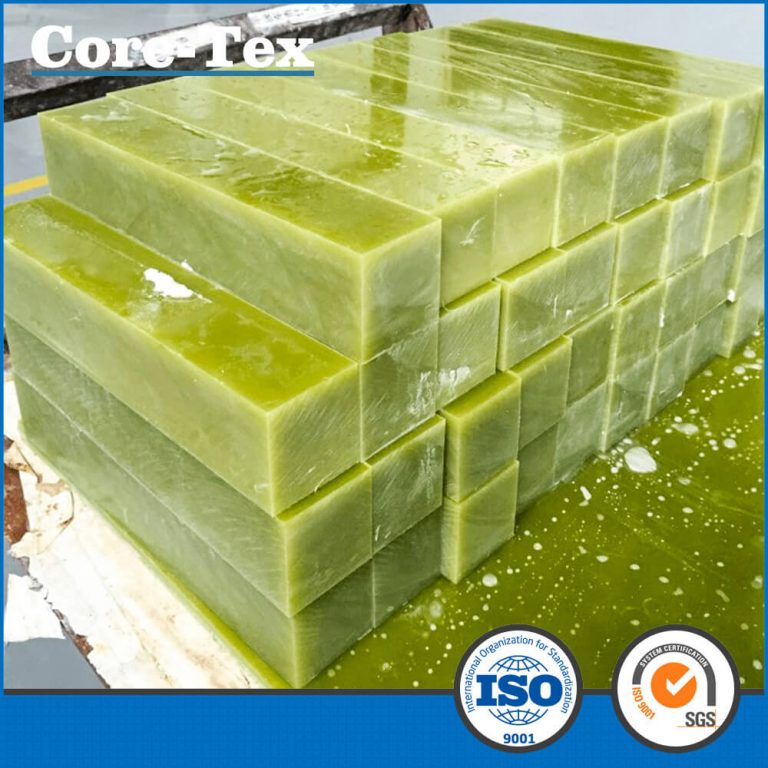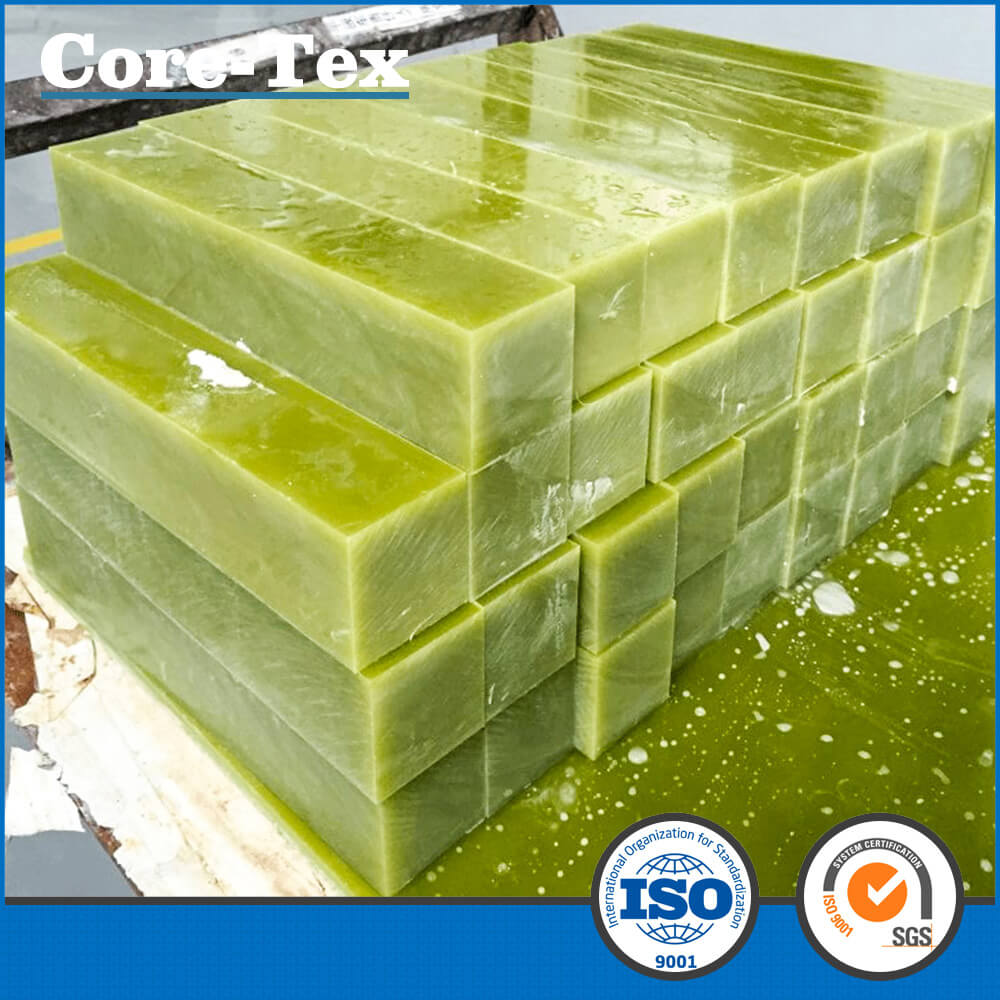 Electronic yarn is a kind of spun yarn. Its diameter is about 4-9μm. Electronic yarn has finer diameter and better performance, so that it can be used in the electronics and other high-end areas. while it have higher requirements for the technology and funds, the price is also higher. "Electronic fiberglass yarn-Electronic fiberglass cloth-CCL-PCB" industrial chain is the core application of electronic yarn.
Demand and Technology Reshape the Supply Pattern of Electronic Yarn
Two changes has been brought to the electronic yarn supply landscape for the demand transfer and the technological breakthroughs:
1) Worldwide, with the transfer of the PCB industry, the electronic yarn Industry center transferred to China from Europe and the United States. The share of China's production in the world has risen from 19% in 2003 to 65% in 2016;
2) Accompanied by technological changes, the industry has experienced a shift from Taiwan and Hong Kong enterprises to the mainland Chinese enterprises.
Electronic yarn industry has a character of high concentration. China's electronic yarn production accounted for about 65% of the world's. Domestic production is more than 90%, of which three Taiwan-funded enterprises' (Kunshan Bicheng Corp, Qingyuan Zhongxing Century Corp, and Taijia Corp) production capacity totaled 340,000 tons, accounting for about 55%. Three inland enterprises' (Jushi Corp, Taishan Fiberglass Corp and Chongqing International Corp) total capacity reaches 230,000 tons, accounting for about 36%.
Demand Upgrades, and Electronic Yarn Industry Returns to Boom
The terminal demand of electronic yarn is mainly in the electronic fields like telecommunications. Historically, the boom of electronic yarn industry is the result of demand upgrade or change. Computer had been further popularized in 2001-2004; Smart phone had been used largely in 2009-2010; 4G equipment had replaced 3G around 2012.
An Opportunity for a New Round of Change.
Electronic yarn entered a new round of boom In the second half of 2016. Its price rebounded rapidly, taking G75 as an example, the price rose more than 85% since 2017. We think this prosperity stems from: first, the downstream began to change, and the PCB demand gradually recovery, which mainly from the equipment update demand for 5G and the new demand for automotive electronization.
It is estimated that the compound growth rate of electronic yarn demand is about 8.5% in 2016-2021, which is expected to reach its peak in 2019. We believe the boom will continue and the supply gap is expected to remain until 2019.
Leading Enterprises Extend the Territory, the Advantages are Expected to Continue
Recently, China's many enterprises are entering the field of electronic yarn. And China Jushi Corp plan to put into 3 electronic yarn Total production line, totaled 180,000 tons, and market share is expected to reach 25% after reaching target output. As the world's leading cost-effective new material leader, we believe that the company is expected to continue its advantages in the new field, so as to bring new performance growth point, optimize product structure. In addition, we are optimistic that the leading glass fiber Enterprises can upgrade with market demand, and manufacturing industries go out to obtain ultra-industry growth, also benefit from the global economic recovery and two-way improvement brought by environmental elimination capacity.